Whether you are looking for a mortgage, insurance or credit solution: Our advice always focuses on human beings. By means of warm, personal contact we offer you the necessary financial rest.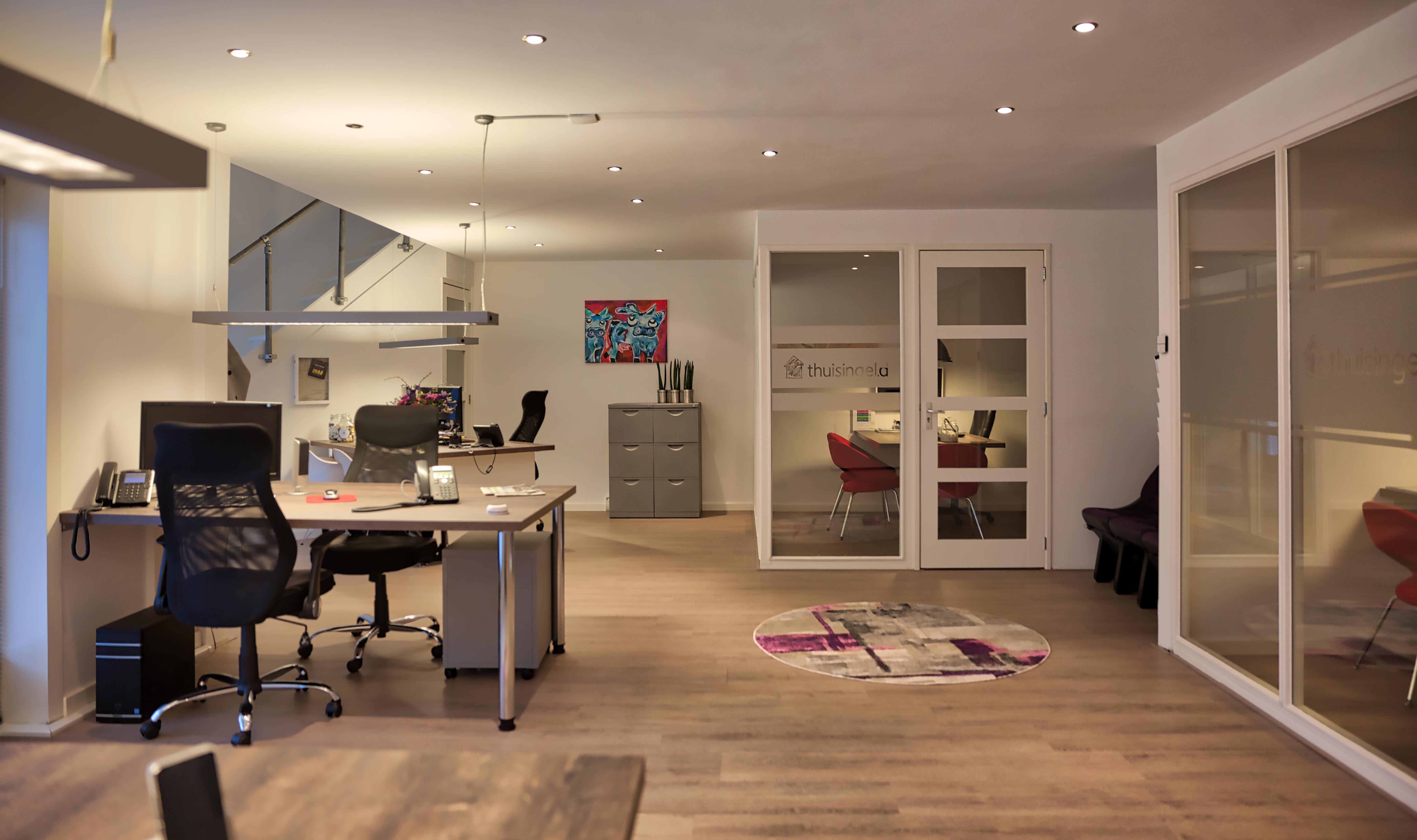 Method
We would like to invite you to an informal conversation to get acquainted and to discuss your wishes. All options will be covered so that you always get a full picture of the best possibilities.
As this does not mean the lowest interest or cheapest insurance. For a clear, open and honest communication is the most important thing. We take the time for everyone so that we can give a realistic, clear and well-educated advice. We make sure that every consideration is clarified.
Michel, Nikelyn & Jan
Michel, Nikelyn have formed a close-knit team for years and are completely in tune with each other when it comes to the best financial advice and warm customer contact. With emphasis on the latter, because at the end of the day this pair is mainly about the experience that Thuis in Geld neerzet. Not the distant and businesslike feeling that usually hangs around the financial sector, but rather a lot of attention and space for a cozy and homely atmosphere.
The strong bond between Michel and Nikelyn started 10 years ago at a previous company. When Michel started Thuis in Geld (Home in Money) in 2014, the contact between the two was maintained, which resulted in a new successful collaboration in 2017. In 2019 another specialist was added, namely: Jan. Jan has been working in the financial world as a financial advisor since completing his studies in 1995. An old hand in the business, you could say. He's open, honest, and he gets satisfaction from helping people.
Michel combines his years of experience with an unbridled passion. A passion to make dreams come true every day. Thanks to a broad network, it is the independent link between your dream and the right money providers. Nikelyn works hard and adequately, and thanks to her work at various consultancy firms she has gained a lot of experience in all areas of financial advice. Jan, too, has a real passion for the profession. He communicates at the level of the client and makes the advice transparent. It puts people at ease by being themselves and is a source of energy.
The Thuis In Geld team always puts your wishes first. No cold calculations, but a personal conversation. This is something that sets us apart in our market. Personal attention and expert advice, that's what you can expect from Thuis In Geld.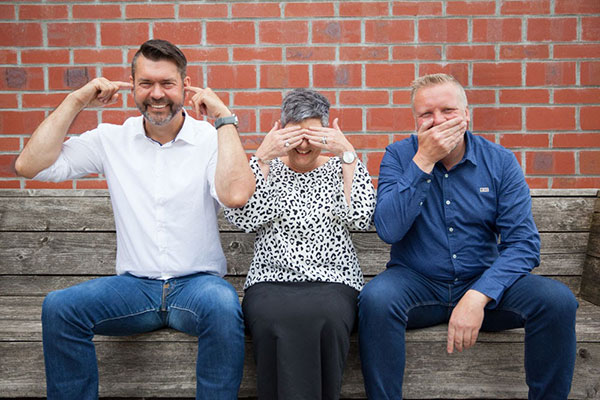 <i class="fa fa-check" aria-hidden="true"></i>Persoonlijke begeleiding
<i class="fa fa-check" aria-hidden="true"></i>Realistische oplossingen
<i class="fa fa-check" aria-hidden="true"></i>Duidelijk & eerlijk advies