Mortgage advisor Winschoten
Are you looking for a Mortgage Advisor in Winschoten? Thuis in Geld is located on the outskirts of Groningen Centrum. This makes us easily accessible from all over the province. People have been reliable for many years mortgage advice our way.
"How much mortgage can I get?" "How can I best compare mortgages?" "What are the monthly charges and costs?" "When is it interesting to take out my mortgage?" These are all questions that we regularly hear.
Decisions relating to money are often far-reaching decisions. Together with us, you will never be alone. We as Financial Advisor take you by the hand, relieve you of all your worries and provide insight into financial matters.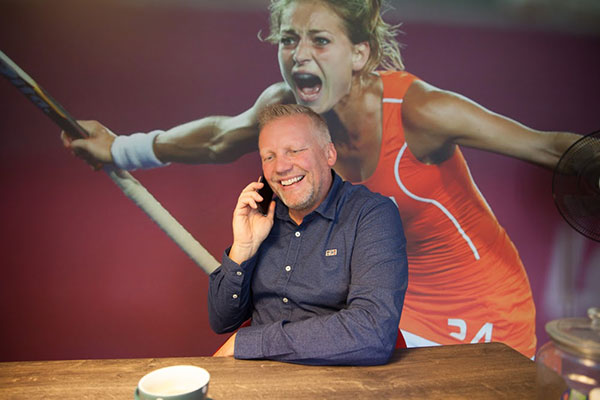 Mortgage advice according to a personal approach
Would you like to buy a new house and are you looking for a reliable mortgage advisor in Winschoten and surroundings? Please contact us. We will be happy to schedule a non-binding consultation with you.
In this way we can get to know each other and map out your wishes. Our way of working is very personal. We always focus on your wishes. Not cold advice, but sincere interest. That's what you can expect from us.
You don't just take out a mortgage loan. This often involves large amounts of money and can therefore be quite exciting. It is logical that you would like to hire an advisor for this.
It does not matter to us whether you are a starter, transferor, entrepreneur or transferee. We are familiar with all situations. Over the years we have gained a lot of experience. This enables us to provide you, like no other, with the right mortgage advice.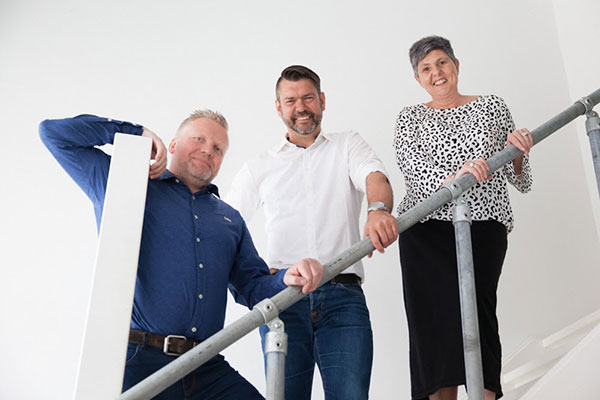 Come and see us at Mortgage Advisor Home in Money
Our mortgage advisors may not be working in Winschoten, but after a short drive you are already with us. insurance office. In addition to advice on mortgages, you can also come to us for arranging all your Assurantiën. We'll take care of everything for you!
When you choose Home in Money we calculate your maximum mortgage. We compare different providers with each other and see what is the best option for you. We are always open and transparent in our communication.
Why Home in Money? We've put it together for you:
100% reliable and independent
Always a personal approach
Realistic and honest
Open and transparent communication
Are you looking for a mortgage advisor around Winschoten? We hope to see you soon!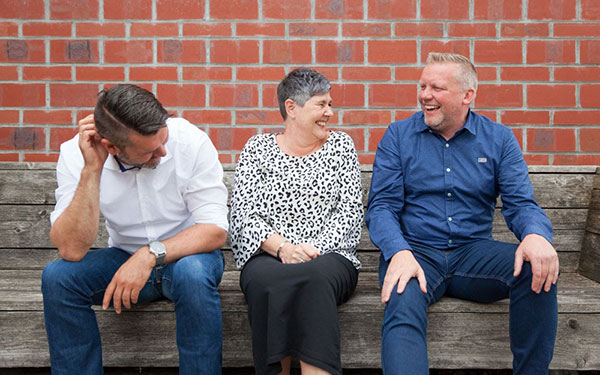 <i class="fa fa-check" aria-hidden="true"></i>Persoonlijke Begeleiding
<i class="fa fa-check" aria-hidden="true"></i>Realistische Oplossingen
<i class="fa fa-check" aria-hidden="true"></i>Duidelijk & Eerlijk Advies