Mortgage adviser Stadskanaal
Are you looking for a mortgage advisor in Stadskanaal? We are not located here, but in the centre of Groningen. This makes us easily accessible for everyone who lives in the province. There are several reasons why you might need our help.
Would you like to take out a mortgage loan? Or would you like a second mortgage? Or do you want your Assurantiën by us? At Thuis in Geld you can always go for independent mortgage advice near Stadskanaal.
We are here to guide and advise you with the aim of making your dreams come true. We are not in favour of cold calculations, but we think it is important to empathise. We will gladly take the time for you, so that we get a clear picture of your dream.
Of course, we will always be realistic. Our calculations are honest and expert, so you always know exactly where you stand.
Are you looking for an independent mortgage advisor near Stadskanaal who really takes the time for you? Then make an appointment.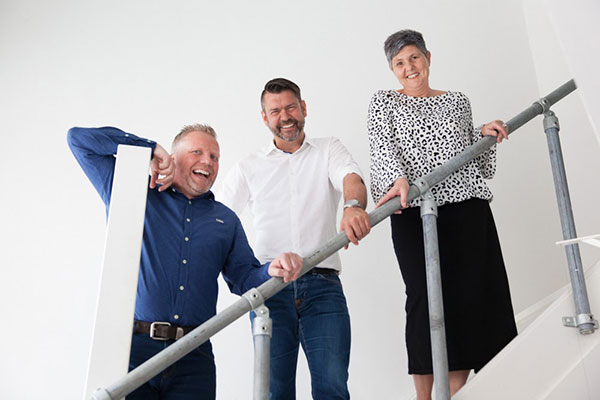 Mortgage Advice Stadskanaal
Are you a starter, streamer, entrepreneur or just an over-tap? It doesn't matter to us. You can always contact us for Mortgage Advice in Groningen and surroundings. We specialise in personal assistance in relation to mortgages, insurances and loans.
If you choose us as your mortgage advisor, you can be sure that you will receive the right guidance. Whether you are planning a new-build project or an existing house, we will be happy to help you realise your housing needs.
I'm sure you're wondering, "How much mortgage can I get? We can inform you about the costs of a mortgage, such as the exact monthly costs, interest rates and reimbursement. We calculate everything for you, so that you can take out the best mortgage for you in the end.
You will be closely involved in all the steps we take, so that you are always well informed. We do nothing behind your back and our advice is always independent and honest. Thuis in Geld, the most specialised mortgage advisor in Stadskanaal, Groningen.
Home in Money – Your financial Advisor
We are the mortgage advisor for Stadskanaal and surroundings. Our clients come from the city, but also many from the province or even beyond. With us you always get:
Independent, honest and realistic advice
Personal guidance
Open Communication
We will never present you with an unrealistic picture. People are always at the heart of our advice. It's about you, your wishes and your feelings. Financial turmoil can be very stressful. We want to take this away from you.
For this we would like to invite you for an informal consultation. This way we can get to know each other and get a clear picture of your situation.
So you can also see if your feeling is right with us. Open communication is very important to us and for that reason we will always be transparent in our communication. Are you looking for a fair mortgage advisor in Stadskanaal and surroundings? Then Come along in our Insurance Agency in Groningen, At Home in Money.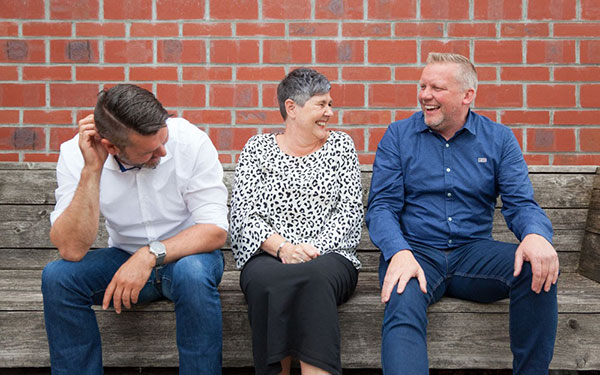 <i class="fa fa-check" aria-hidden="true"></i>Persoonlijke Begeleiding
<i class="fa fa-check" aria-hidden="true"></i>Realistische Oplossingen
<i class="fa fa-check" aria-hidden="true"></i>Duidelijk & Eerlijk Advies