Mortgage Advisor Leek
Are you looking for a mortgage advisor in Leek and surroundings? Thuis in Geld is located on the edge of the centre of Groningen. This is why we insurance office from various roads easily accessible.
Thuis in Geld stands for a personal approach and expertise. Mortgage Advice in Groningen. We always focus on your wishes. Of course, we will always be honest and realistic. Anyone who would like to buy a house has to ask: "How much mortgage can I get?"
We can calculate your maximum mortgage or, for example, look at the possibilities of transferring a mortgage loan. What can you expect from us? Total carefree service.
Money matters can be very complicated and we are happy to take this off your hands. Our communication is always open and transparent so that you know exactly where you stand.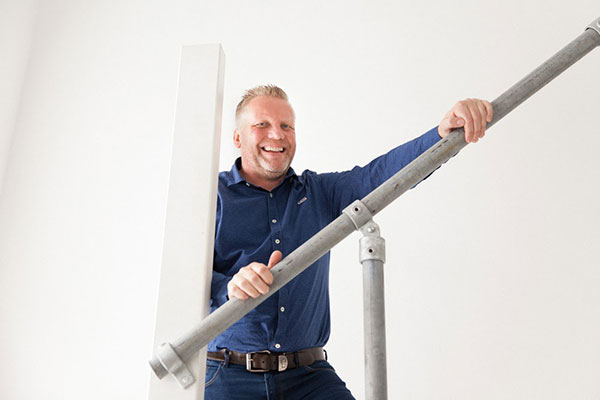 Reliable & Expert advice
You are a starter and you would like to buy a house. Or you are a real estate agent and want to sell your current property and buy a new one.
It doesn't matter to us, we are happy to take care of your financial affairs. Whether you are a starter, a progressionist, an entrepreneur or a transferee. Our Financial Advisors have gained a lot of experience over the years.
We are always up to date with the latest developments in the market and have all the knowledge in-house. In addition to mortgage advisor, you can also contact us for all your Assurantiën. We arrange everything for you around insurances and act as an intermediary.
If you are looking for a reliable mortgage advisor in Leek and surroundings, you have come to the right place at Thuis in Geld!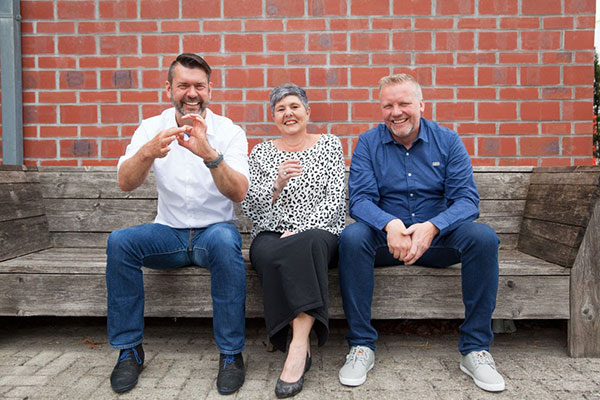 Why Home in Money?
There are several reasons why you could choose Home in Money. Our way of working is personal and we always think in the interest of our customers. Our advice is therefore 100% independent.
We compare different options for you and provide insight into financial matters and exact costs. Together with you we will look for the best mortgage!
We have listed a number of features of Thuis in Geld for you:
100% Independent
Completely carefree
Expert Advice
Your wishes are central
Personal guidance
We always look for realistic solutions. Despite the fact that we are not located in Leek itself, we notice that customers like to drive a short distance. Our customers from all over the province like to visit us.
Make an appointment for a no-obligation consultation, so that we can see what the possibilities are.
The Mortgage Advisor for Leek and surroundings!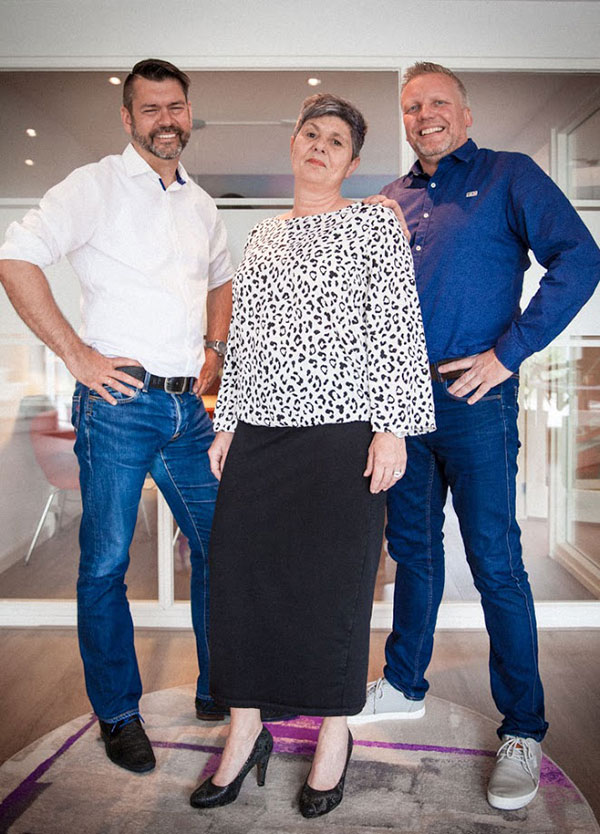 <i class="fa fa-check" aria-hidden="true"></i>Persoonlijke Begeleiding
<i class="fa fa-check" aria-hidden="true"></i>Realistische Oplossingen
<i class="fa fa-check" aria-hidden="true"></i>Duidelijk & Eerlijk Advies