Mortgage advice Veendam
Mortgage advice Veendam - Are you looking for reliable Mortgage Advice in Groningen? We are located outside the center and therefore very easily accessible for all roads in the province. Are you about to make an impactful choice like buying a house?
Or would you like help in closing down Assurantiën? Then you have come to the right place at Thuis in Geld. It is important that you are well advised and informed about financial matters and we are happy to help you with this. Choose Home in Money for mortgage advice and come and visit us insurance office!
Need a mortgage advisor in Veendam?
Our financial advisors are at your service for all kinds of different matters in the financial field. Your wishes are always central. Personal and honest advice, that's what you can expect from us. No cold calculations, but a mortgage advisor who really gets to grips with you and your situation. You can contact us as a starter or transferee, but also as an entrepreneur or transferee.
No matter what your situation is, we can always provide you with the right tailor-made advice. In doing so, we are always realistic and honest. Even with bad news, we will always be open and honest with you. Need mortgage advice in Veendam and the rest of Groningen? Then come to Home in Money in the City.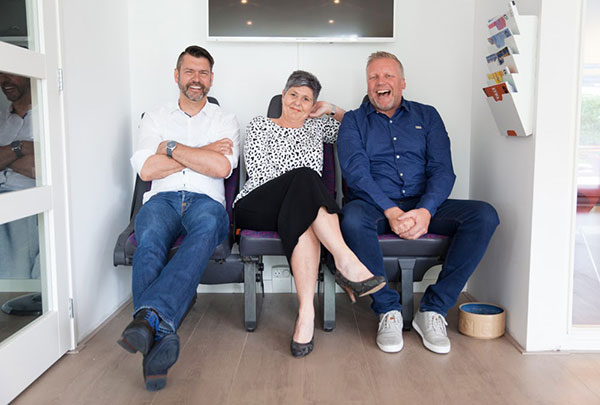 Why Home in Money?
Why do our customers go to Home in Money and not to other financial advisors for mortgage advice in Veendam and surroundings? There are several reasons why you might need our help.
When you do this, you can be sure that we will take the time for you and do everything we can to make your dreams come true. Our working method is as follows: You can visit us first for an informal consultation. This way we get a chance to meet each other and see if there is a match.
It is extremely important to us that you feel at ease. All options are covered, so you can always make a fair comparison. Even if it is not the cheapest insurance or the lowest interest rate. We are clear and transparent in our communication, so that it becomes clear to you.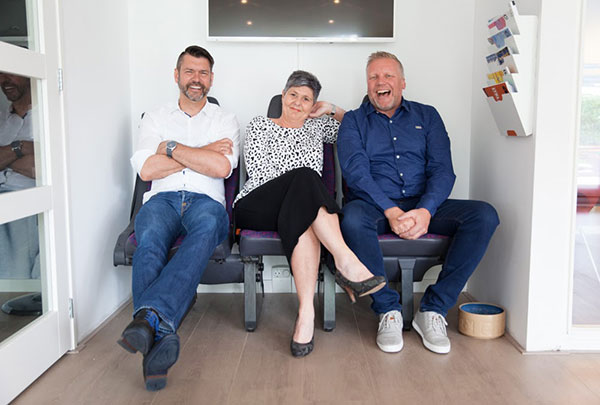 Home in Money: For mortgage advice in and around Veendam!
Reliability, honesty and openness. Three core values that play an important role for our organisation.
Personal guidance
Clear and independent advice
Realistic
Your wishes are central
Are you curious about what we can do for you? Please contact us for an informal consultation.
For Mortgage Advice in Veendam. In other words: the whole of Groningen in its surroundings!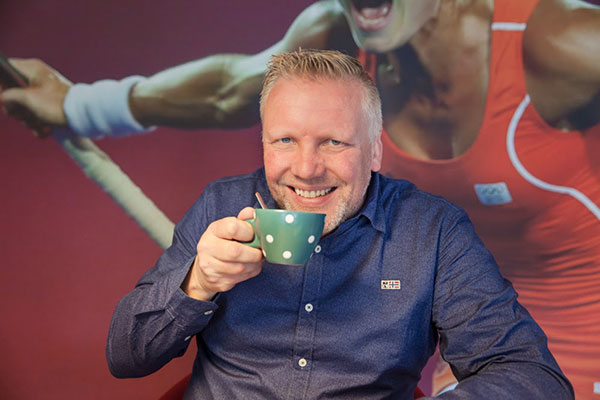 <i class="fa fa-check" aria-hidden="true"></i>Persoonlijke begeleiding
<i class="fa fa-check" aria-hidden="true"></i>Realistische Oplossingen
<i class="fa fa-check" aria-hidden="true"></i>Duidelijk & Eerlijk Advies