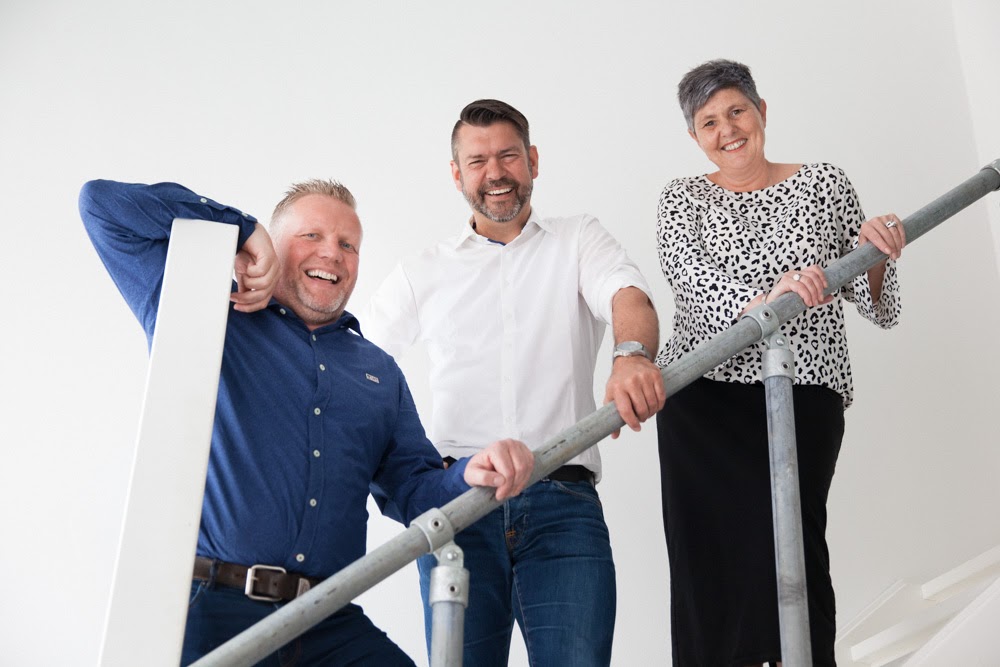 Financial Advisor Groningen
Financial Advisor Groningen – Are you looking for a consultant for all your financial matters? This can have several reasons. For example, Are you a starter and would you like to buy your first home or do you want advice on investing? At Home in Money We are happy to provide you with appropriate financial advice in Groningen.
We understand, like no other, that your personal situation is private and that you are not entrusted to anyone. Choices where large sums of money are coming up can always be a bit frightening and we will be happy to take you by the hand. We are at Home in Money: The financial advisor of Groningen.
Professional financial advice in Groningen
When you have found your dream home or want to make another important choice where large sums of money are coming from then you come to us: the financial advisor of Groningen. Your wishes are always central to us. Together with you we are looking for the best solution in the financial field. If you enable us for Mortgage Advice in Groningen Will all be in the sign of the right cooperation. Incrementally we will take all your wishes along, so that we clearly map out what you want exactly.
With regard to the financing, we look at the amount of the loan, the interests and the reimbursement. In This process you are always closely involved and here also the piece Of collaboration is discussed again. We are in favour of ensuring that funding can be made, but We always take into account safety and security. When you choose us as financial advisor for financial advice in Groningen, you can be sure that we will do everything for safe financing.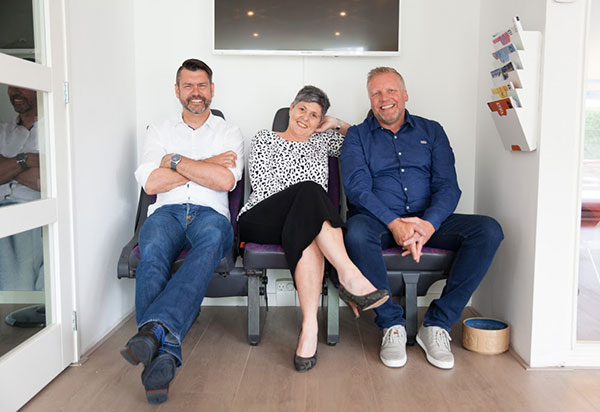 Insurance and Credits
Besides mortgages you can also contact us for Insurance and credits. This way, we protect you against risks such as overinsurance. It is important for us to create certainty for you, so that you do not run any risk and do not need to worry about financial matters. Nothing can be as stressful as money matters and here we take you to the arm as financial advisor in Groningen.
We are also specialized in credits. It doesn't matter what the situation is, at Home in Money is there for you to give insight into credit opportunities that apply to you. We do not think in problems but always in solutions. We understand, of course, that you can no longer see the forest through the trees, and for that reason we provide you with personal guidance.
Our clients
Our customers are very diverse, this can vary from a starter to a steamer or an own entrepreneur. If you would like to buy your first house and the housing market is still unknown, then you are often unaware of the potential risks. There is a lot of looking at a new house and we are happy to help you as a financial advisor in Groningen. Also as streamer personal guidance can be crucial. In the meantime, all things can be changed in the rules surrounding buying a house or your current work situation.
Also as an entrepreneur a good entrepreneurial advice is important. At Home in Money, we map out all the possibilities around your company, so you know exactly where you are. Would you like to change because interest rates are cheaper elsewhere? In this case, it is also important to have a financial advisor to go to the table. Is it really cheaper and are you paying too much? These are all considerations that you have to make and we like to do this together with you, so that nothing is overlooked.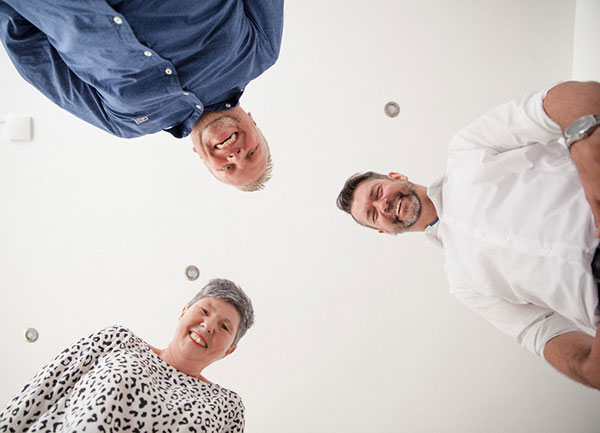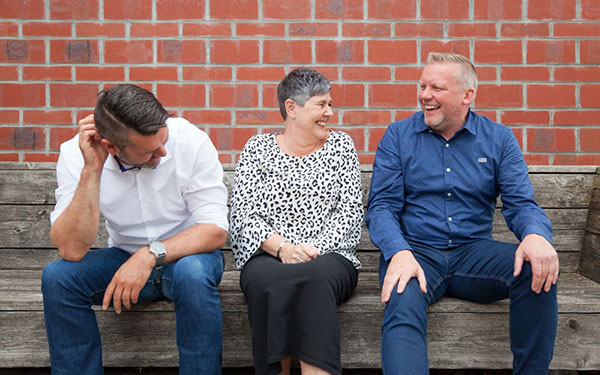 Looking for a financial advisor in Groningen?
When you choose Home in Money, we always invite you to a completely free consultation. In this way we would like to get acquainted with you and have an idea of your wishes. This Way You can also see if you have a good feeling with us. What can you expect from us:
Personal advice
Realistic Solutions
Honest Advice
Open and Clear communication
Are you looking for a financial advisor in Groningen? We like to take the time for you, so you can expect nothing but a good advice from us. We welcome you to our Insurance Agency in Groningen. Do you Have questions or would you like to make an appointment? Please Contact Us!