Assurantiën: At home in Money for all your insurances in Groningen
Are you looking for a financial advisor for all your insurance in Groningen?
At home in Money we specialise in financial advice regarding insurance in Groningen, but also for mortgage or credit advice. We understand that decisions and choices relating to money are often impactful choices.
Your wishes are always central to us and you can always expect a transparent communication. By taking us in the arm you prevent unnecessary risks. We will take care of you when we assist you in concluding the right insurance insurance.
Would you like help because the trees don't see the forest anymore? Then choose for home in Money Assurantiën.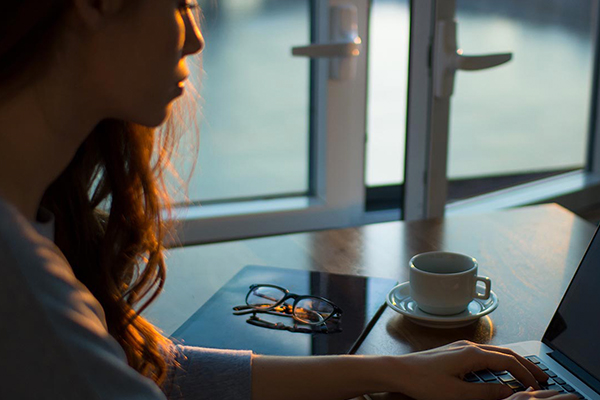 Your partner for insurance in Groningen
Assurantiën have been created to hedge risks that you cannot carry. Suppose your scooter is stolen or you become a victim of burglary. To ensure that you are not unexpectedly involved in surprises, such as high costs, you will be able to close an insurance. The offer of different insurance companies is enormous and we understand that sometimes this can be confusing for you.
To gain more insight into different assurantiën you can make a call at home in Money. We are the mortgage advisor for Mortgage Advice in Groningen.  We always put your interests first. We create financial security for you, so you don't have to worry. It often happens that the insurance company does not pay out certain things when you want to apply for it. This is because the small print has not been read or a proper comparison has not been made. We want to prevent this from happening.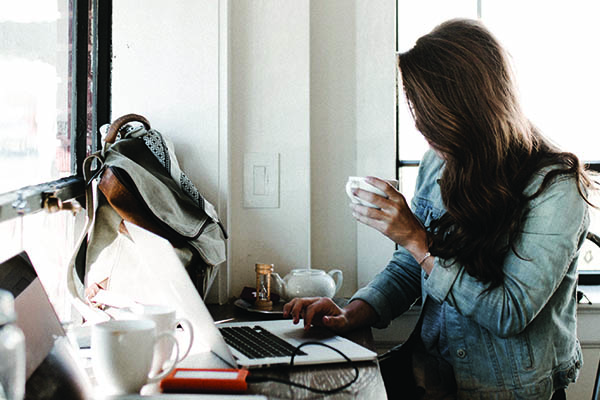 Complete care thanks to our insurance service
If you choose for us as an insurance partner, this means that you will be fully taken care of. You always receive honest advice from us. We weigh the advantages and disadvantages of different companies against each other and make this clear to you, so you can be sure that you make an informed choice.
If you choose us as Financial advisor in Groningen Are you sure that your wishes are always central but we always remain realistic at the same time. We advise, select, inform and support you. We negotiate on your behalf, for example, a moment of damage, we really act as your partner. Because of this, you hardly have to worry about it. We are always independent.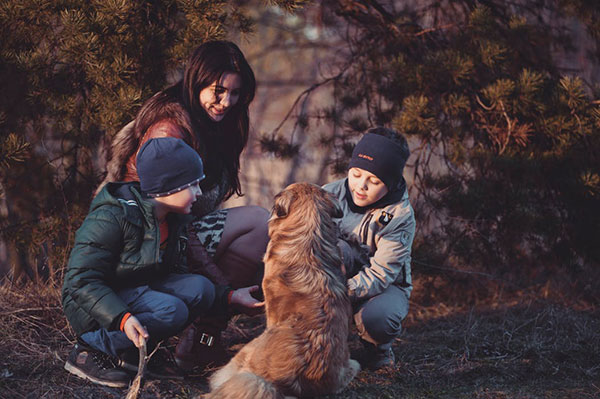 Assurantiën that we often have to deal with
Are you looking for an expert advisor for all your insurance in Groningen? Then at home in Money certainly offers a good outcome. The insurances that we often have to deal with are:
Vicky
Contents insurance
Liability insurance
Travel insurance
Legal expenses Insurance
Car insurance
Moped Insurance
Funeral Insurance
If the insurance is not in between, this does not mean that we cannot do anything about it, above only the very common Assurantiën is appointed. Below, we will explain these insurances briefly and generally for you.
Stall Insurance
This insurance is also called residential insurance and covers damage to your home. You can insure yourself for damage such as fire or storm.
Estates Assurantiën
It is not obligatory, but this is actually a sin because the stuff in your home is often of great value. This insurance includes all your belongings, such as: Equipment and furniture.
Liability insurance
This ensures (almost) any damage you accidentally inflicts on someone else. This is applicable for both material damage, so if you accidentally damaged something from someone else, but also for injury damage.
Travel insurance
If you are regularly abroad for work or you often go on holiday then you can guarantee material damage and personal damage by means of travel insurance. You are then insured for luggage or accidents, for example.
Legal expenses Insurance
Legal aid Assurantiën has been created to provide help and advice on legal issues. If you have problems with the adversary of an accident and you want to enable legal assistance for this, this will be reimbursed by the insurance.
Car insurance
This allows you to insure damage to your car or caused by your car.
Moped Insurance
This is also called scooter insurance. This allows you to insure your moped against, among other: Storm damage, theft or accidents.
Funeral Insurance
This form of insurance prevents your surviving relatives from having to pay for high costs unexpectedly. You are sure that there is money for your funeral.
Make an appointment!
We would like to invite you to a free consultation in our Insurance Agency in Groningen. This way we can get to know you and map your wishes well.
You can also see if you like it. All options will be discussed during the call, giving you a clear picture of what the possibilities are.
Please contact us for more information or to make an appointment.
Home in Money: For all your insurances.